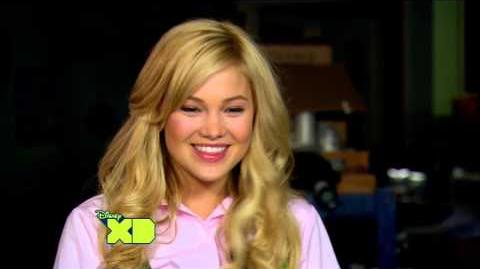 This page is about clips of the cast we have grown to love. Are you to busy to search in Youtube to find these? Well here it is staright from your computer. You can play it over and over again. Just make sure you dont break the replay button. I almost did.....
Ad blocker interference detected!
Wikia is a free-to-use site that makes money from advertising. We have a modified experience for viewers using ad blockers

Wikia is not accessible if you've made further modifications. Remove the custom ad blocker rule(s) and the page will load as expected.